1965
Introduction of the brand in Saudi Arabia
Introduction of GOLDEN CHOPSTICKS or as better known in the Kingdom of Saudi Arabia Abu Bint brand, US Origin Long Grain Parboiled Rice, packed in 100lbs double jute bags. Within 3 years becomes if not the most, one of the most widely recognized brand for rice in the Kingdom and the leading brand in the US Parboiled rice segment.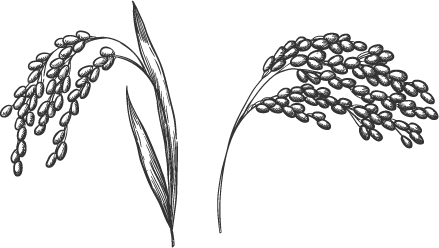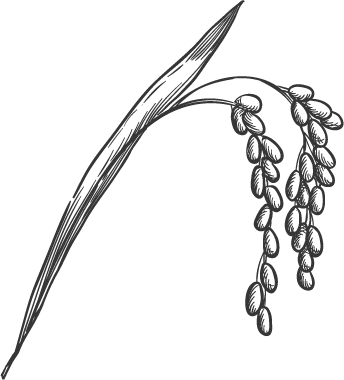 1970
Reduction of the size format
Recognize the need for smaller size bags Abu Bint is now supplied in 4x25lb jute bags per 100lbs over-slip jute bags. The 2 pack sizes become the standard for all rice imported in the Kingdom for the next 12 years.

1983
Conversion to Kilograms
The metric standard is implemented and the packages for the rice switch to 45kg double jute bags and 4×10 kg jute bags. The brand not only continues to lead the parboiled long grain rice segment in Saudi but makes significant advances in volumes and shares.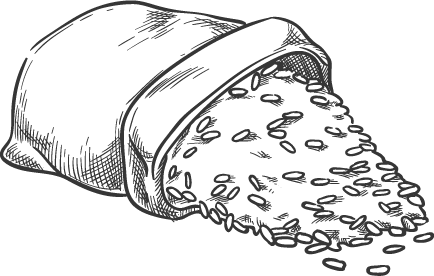 1985
Size adjustment
The 45 kg bag is changed to a 40 kg bag. Jute is still the only packaging material for all kinds of rice in the Kingdom.

1992
Improvement of materials: woven polypropylene bags
Abu Bint innovates again and switches its packaging material to woven polypropylene bags to provide a more hygienic and clean packaging material.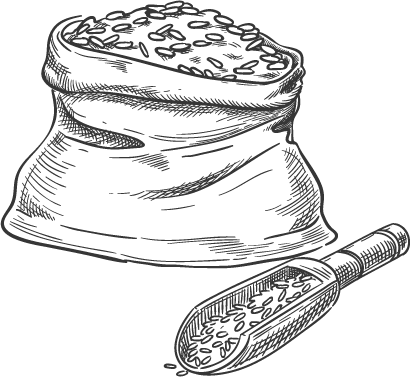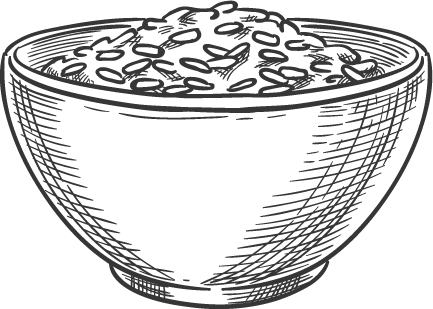 1993
Enlargement of the range adding smaller formats
With the birth of a Modern Trade sector, Supermarkets and Hypermarkets, was recognized the need to enlarge the range to reward the Abu Bint loyal consumers, by adding 1 kg, 2 kg and 5 kg retail packs in polyethylene material.

2013
Launch of new rice varieties
With the brand being mature and keeping its leading position in the Kingdom, the next major step is to enlarge the range adding Abu Bint Medium Grain Calrose available in 1 kg, 2 kg and 5 kg polyethylene packs, becoming one of the major players in the medium grain rice segment in the kingdom.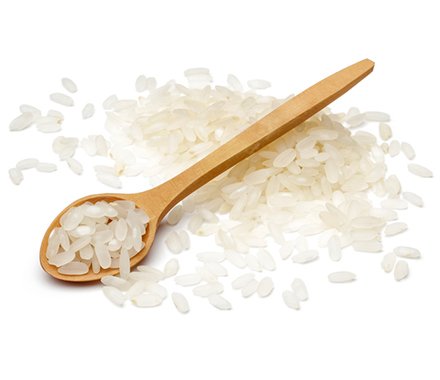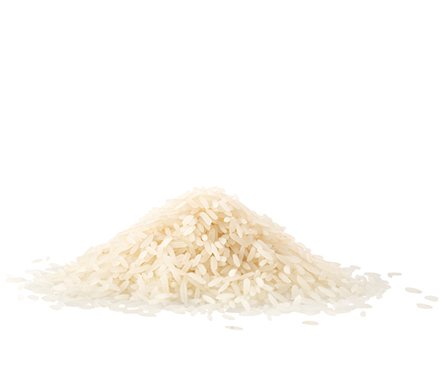 2016
New Incorporations to the range
In 2016 the vision of the brand continues and Abu Bint Stuffing in 1 kg and 5 kg, Medium Grain Parboiled rice and Abu Bint Royal Indian Creamy Basmati rice in 1 kg and 5 kg in film, and 10 kg and 40 kg in yute bags, are launched to cover the full range of rice varieties consumed by the multiethnic population residing in the Kingdom of Saudi Arabia.

Future, Adding value to Abu Bint brand
Recognizing the new trends in the consumer habits, Abu Bint is in the process of developing new lines of rice products within the convenience and healthy segments to cater the needs of the smaller size households, the limited time available for preparation and the health conscious consumers.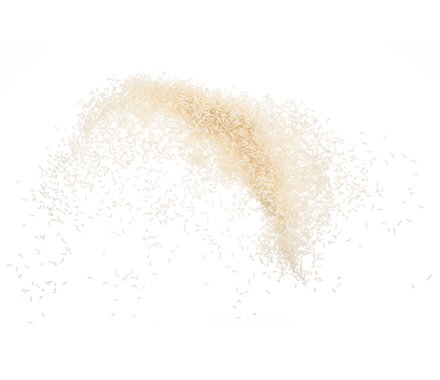 VISION
ABU BINT completes 50 year of presence in Saudi Arabia.
Our commitment is to maintain the same top premium quality rice in all segments, always serving to our consumers with the best values.
Our aim is to become the preferred rice brand in all households in the Kingdom.